Alternate Views: Group Landscape Show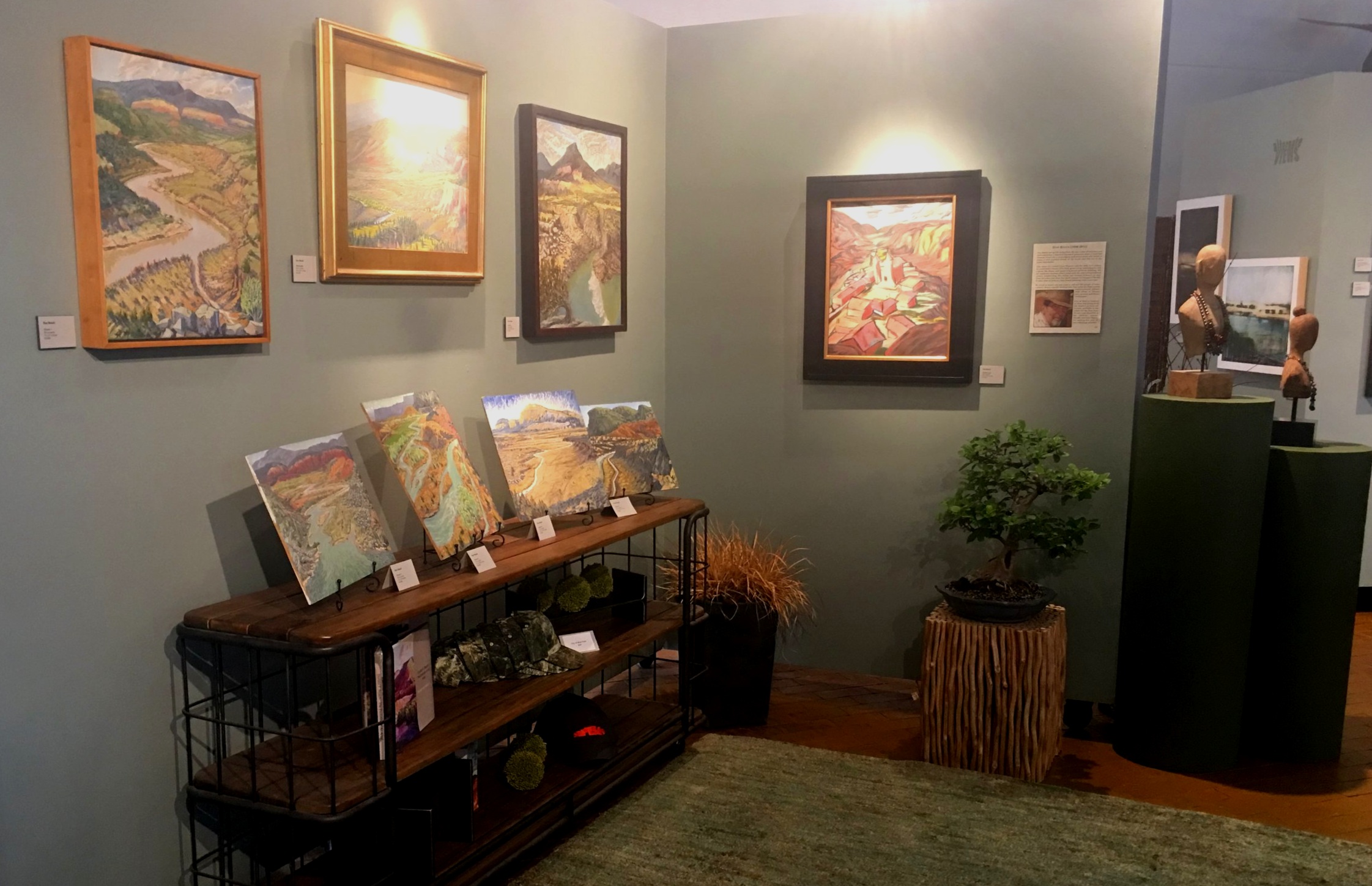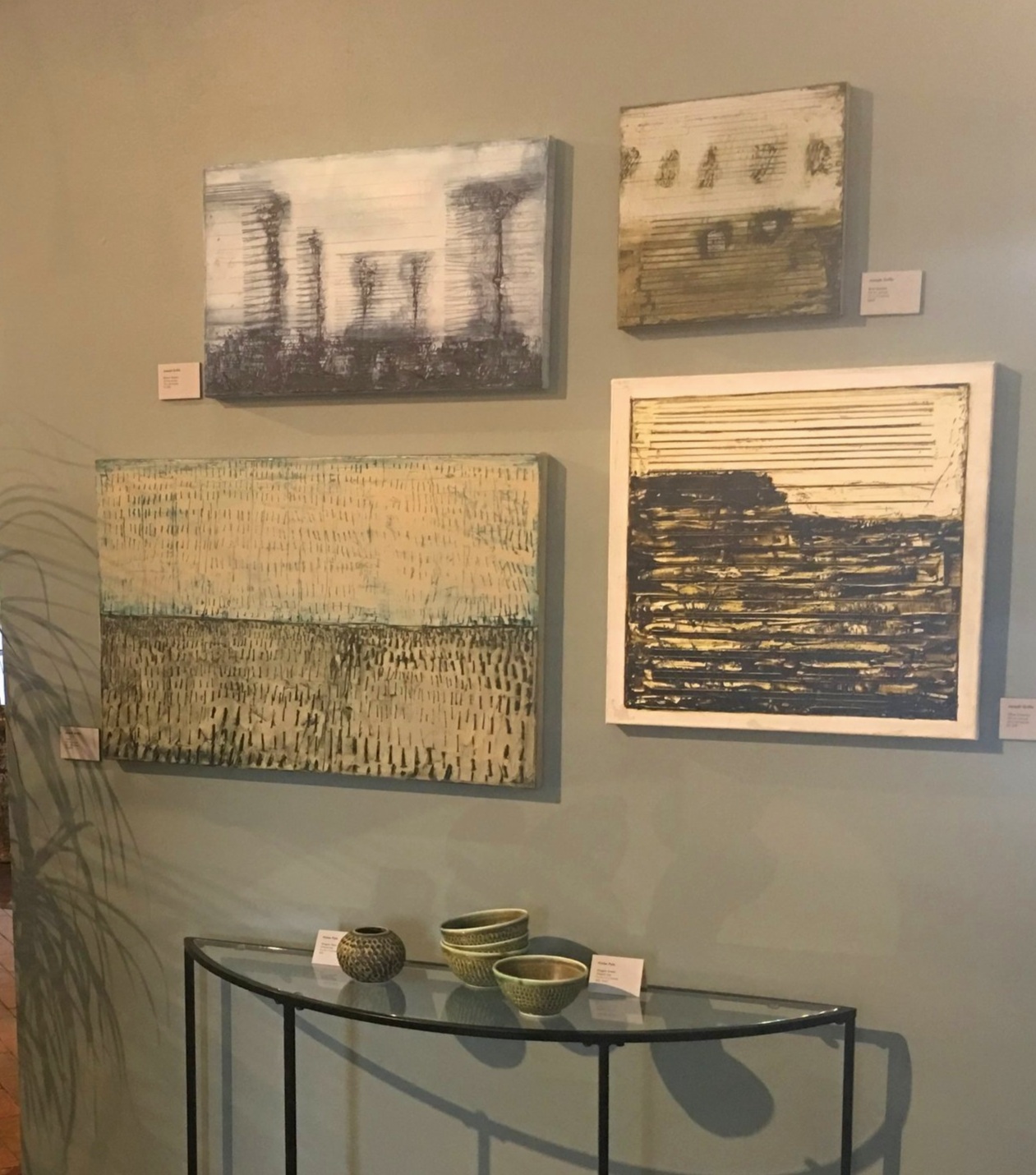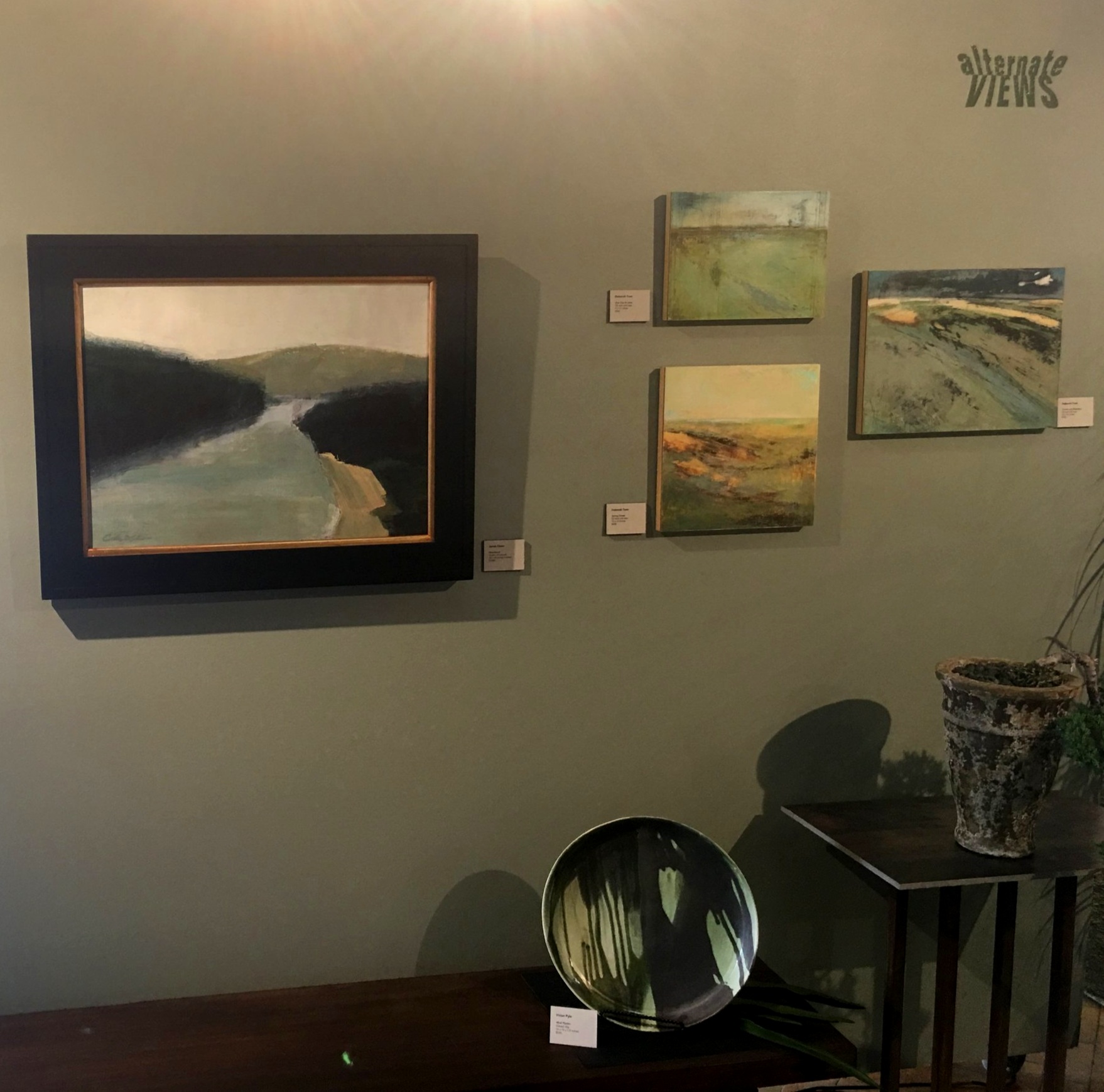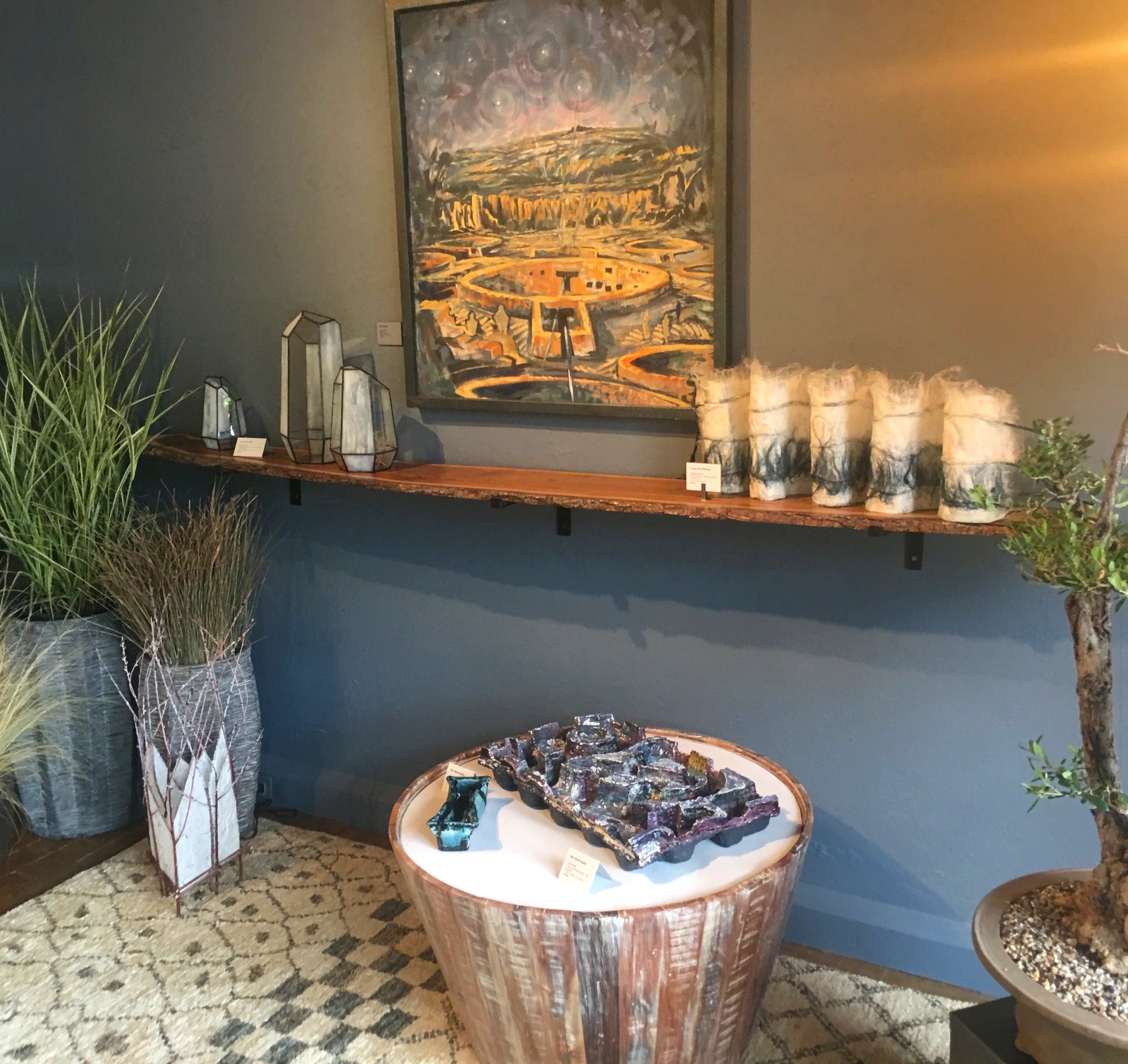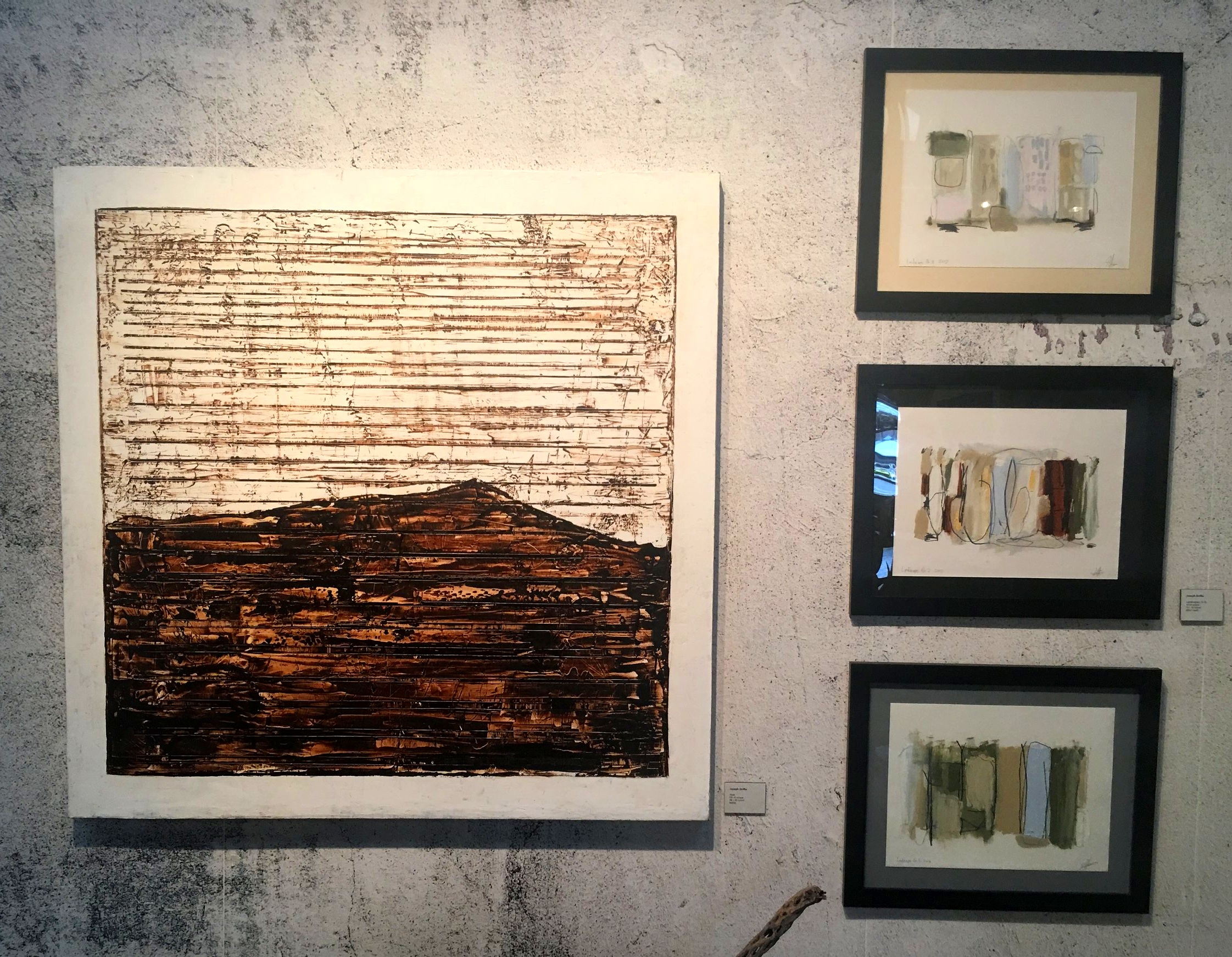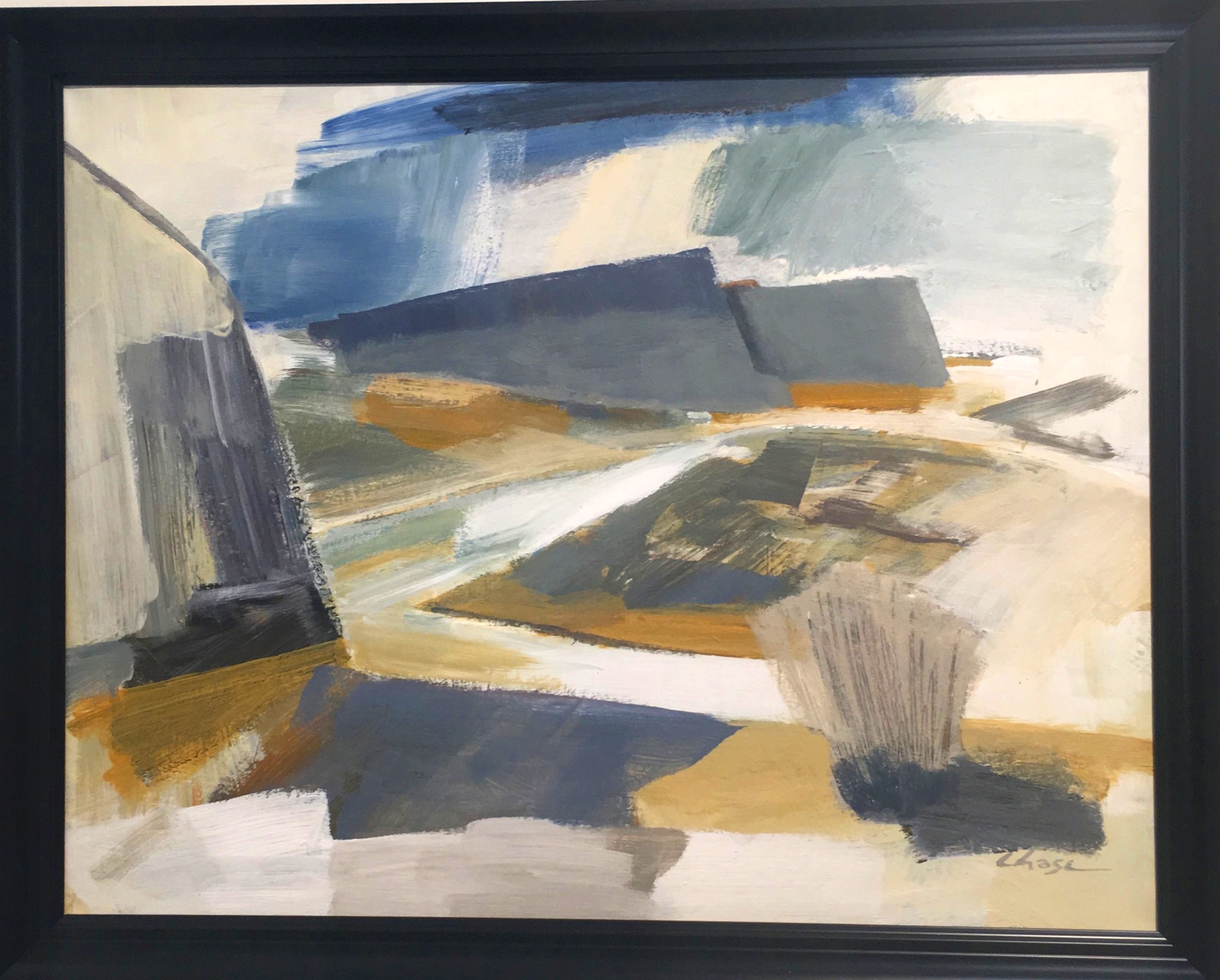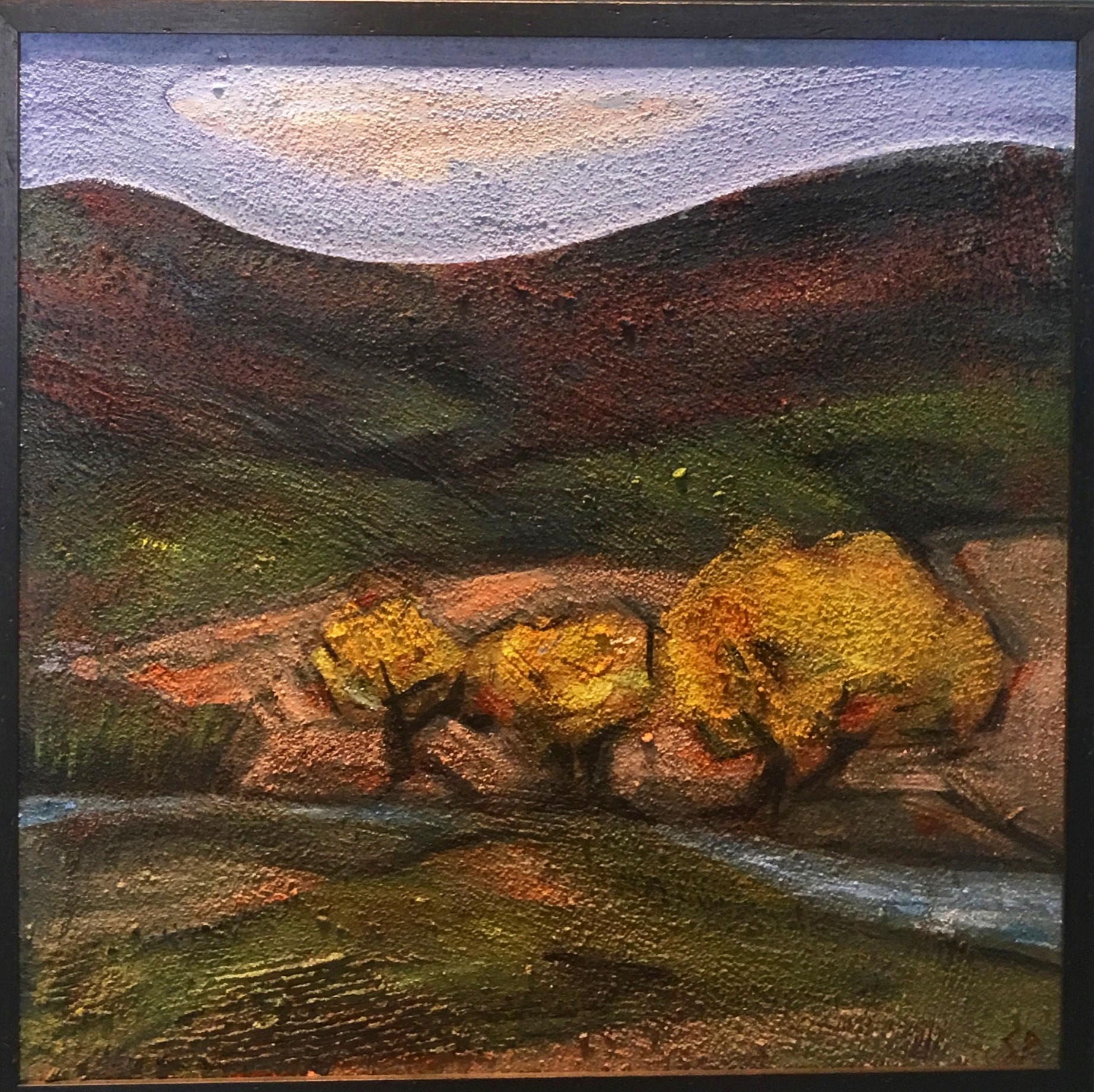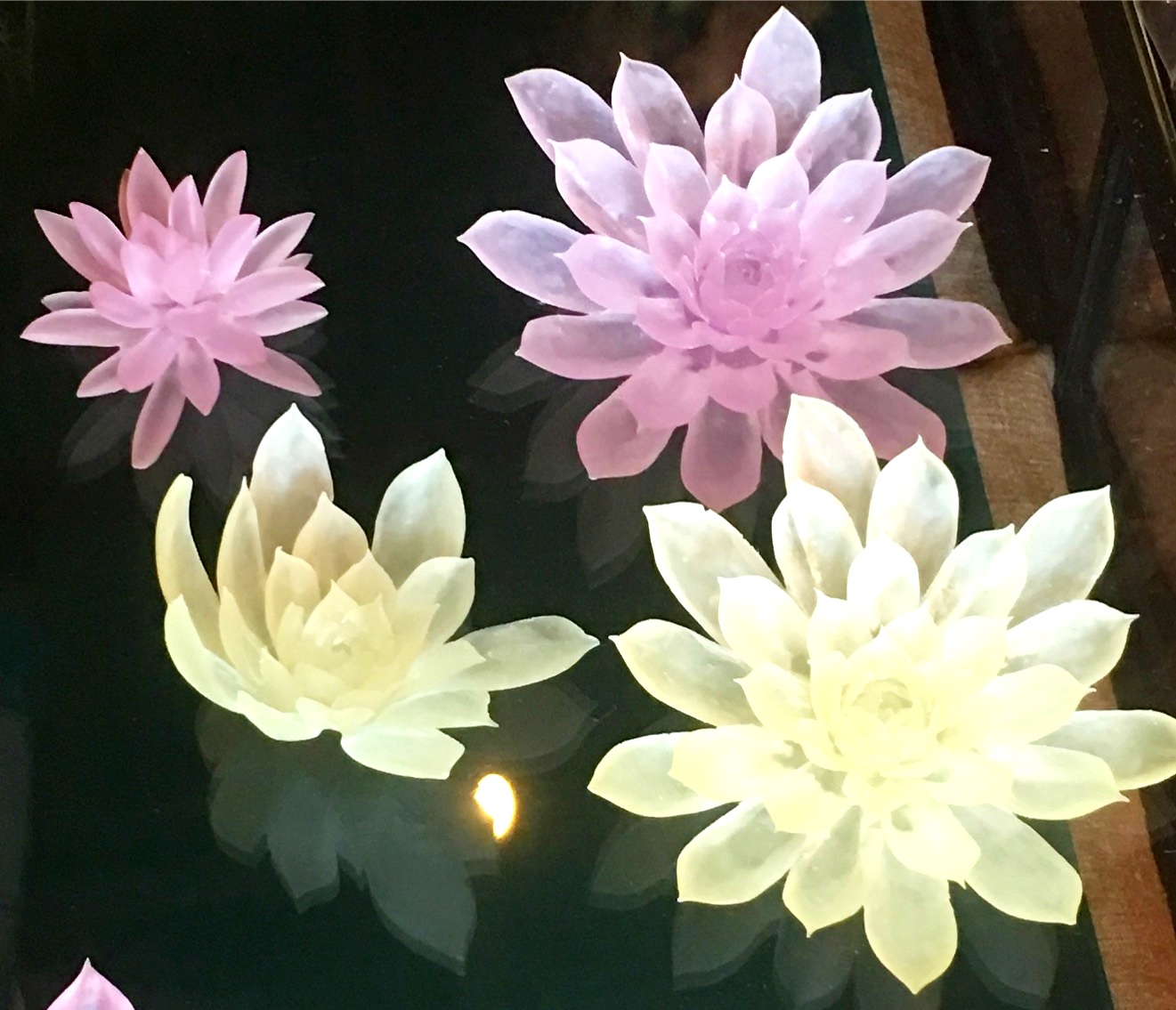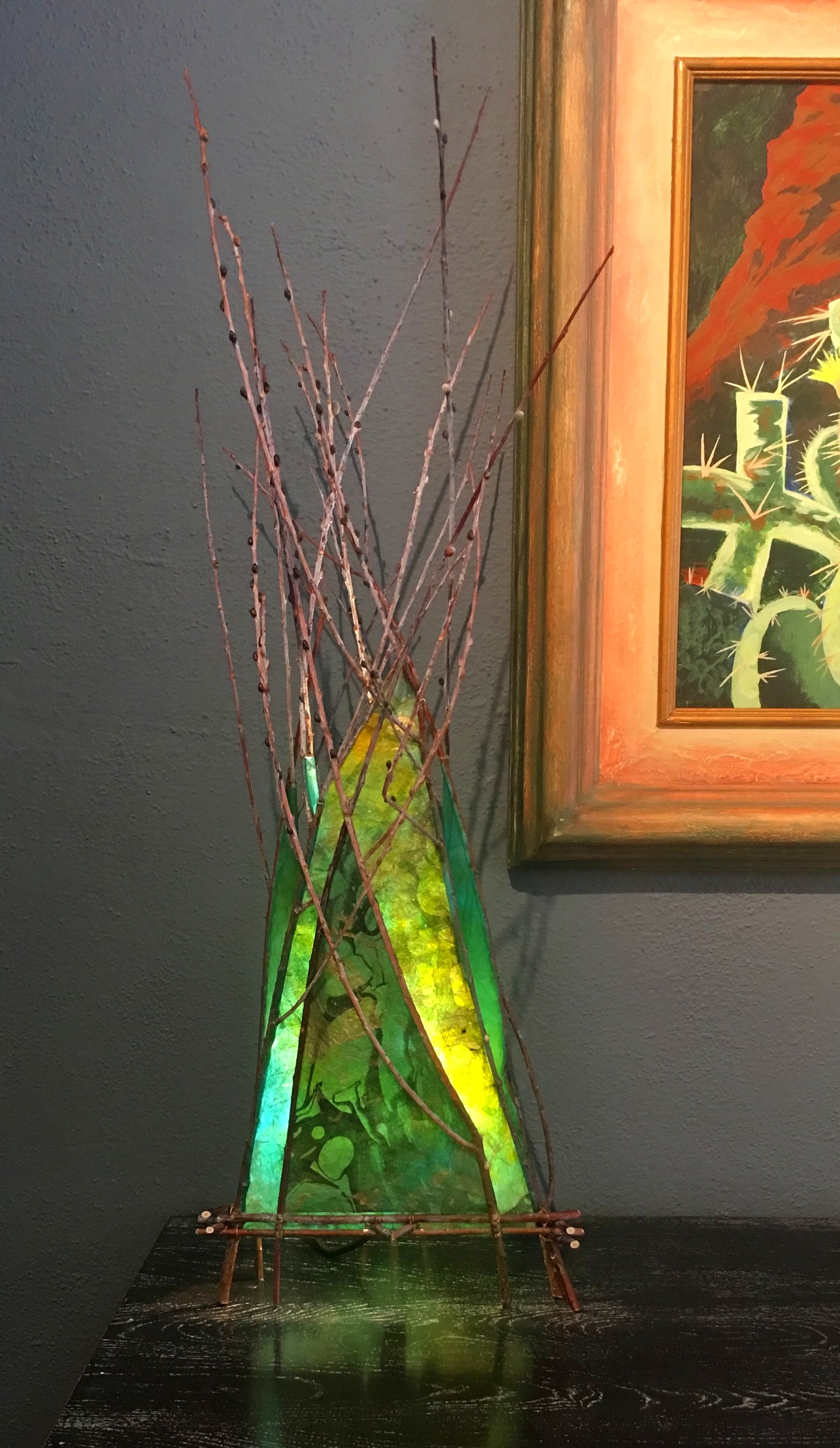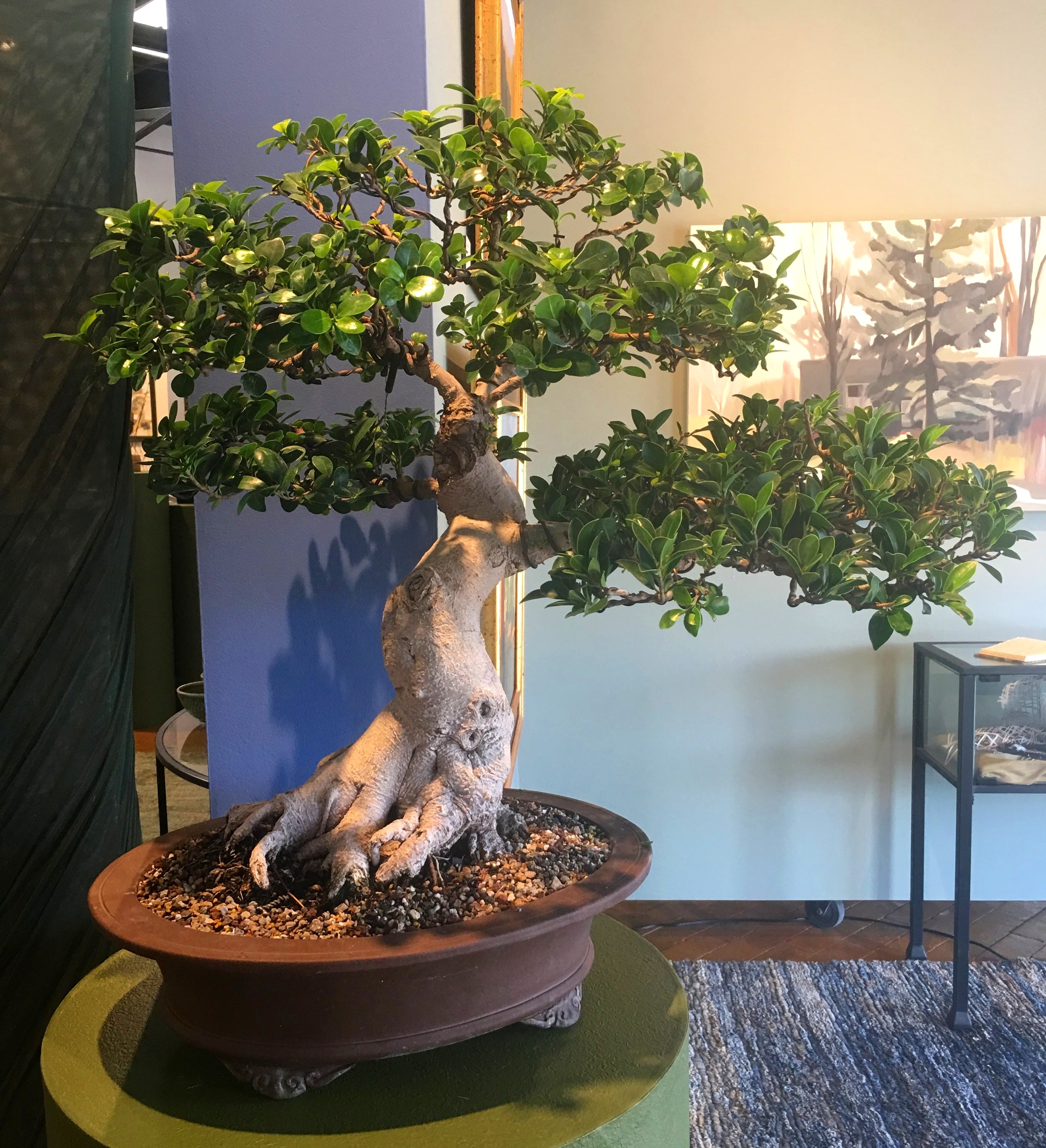 This show featured a mix of two- and three-dimensional art celebrating landscape imagery from highly abstract to realistic, in a range of media. The opening reception featured a live demo by Bonsai Artist Adam LaVail plus many of the artists were in attendance. Show hung from July to October, 2017.

Work by Sheila Miles
Joseph Griffo
Deborah Traer
Vivian Pyle
Aaron Freeland
Jamie Chase
Sasha Pyle
the late Don Roach
and others.